A Bit About Us

AskA Digital provides marketing strategy & implementation to grow your business.
WE DON'T JUST SUPPORT YOUR DIGITAL MARKETING SUCCESS. — WE'LL WORK WITH YOU TO MAKE IT HAPPEN!
AskA Digital focus on helping you develop long-term digital marketing strategies that differentiate you in your market, drive more traffic, engagement, and leads.
We provide you with a comprehensive solution & training to deliver consistent and measurable results to grow your businesses.
AskA Digital Services is a Division of AskA Consulting Group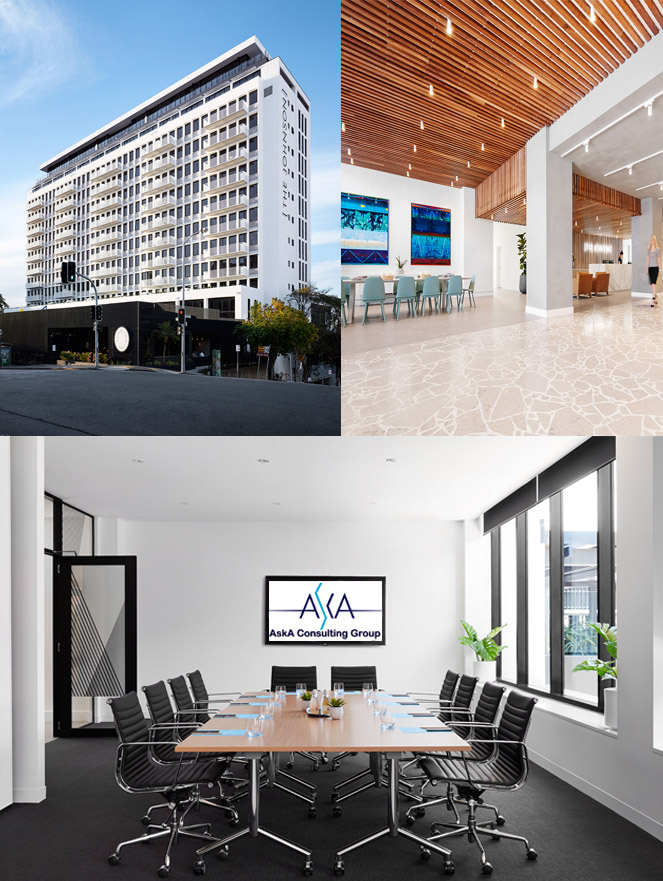 Our Partners



WE OPTIMISE ESTABLISHED, AND START-UP BUSINESSES
& HELP THEM GROW FASTER.
WE OFFER THREE CATEGORIES OF SOLUTIONS

REVENUE MAXIMISER
Get you more sales by increasing both leads and conversion rate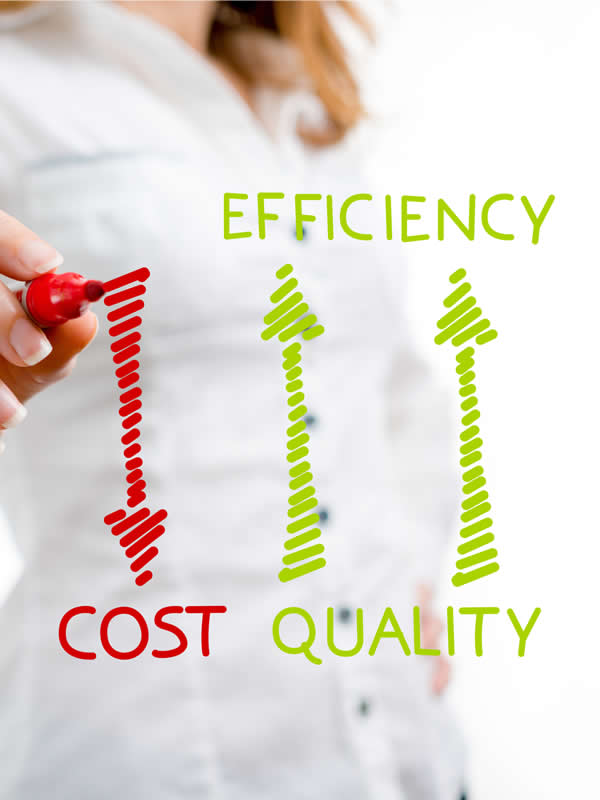 BUSINESS OPTIMISER
Improve margins by optimising resources & reducing costs
LAUNCH OPTIMISER
Help you successfully launch new products & businesses faster
WE PROVIDE TRAINING, DESIGN CONTENT, & IMPLEMENTATION.

TRAINING
On-Line Training and 1-on-1 Coaching
DESIGN CONTENT
Creating Media for Marketing Purposes
IMPLEMENTATION
Helping You Set-Up Systems